The DJI Mavic 3 was unveiled a year ago with a price of €2,100 for the base pack and though the price has come down a bit since, it may still be too pricey for some. They might be interested in the new Classic version instead.
Here is the short version – the DJI Mavic 3 Classic costs $1,600/€1,600 (with the RC-N1 controller), down from $2,050/€1,930 for the regular version. However, it is missing the second camera, the one with the 162mm telephoto lens. While there is no optical magnification here, the drone does offer 3x digital zoom.
That still means you get the Hasselblad-branded camera with the excellent 4/3rds 20MP sensor and a 24mm lens with a variable aperture (f/2.8 to f/11). It can shoot photos in 12-bit RAW and videos in 10-bit D-Log.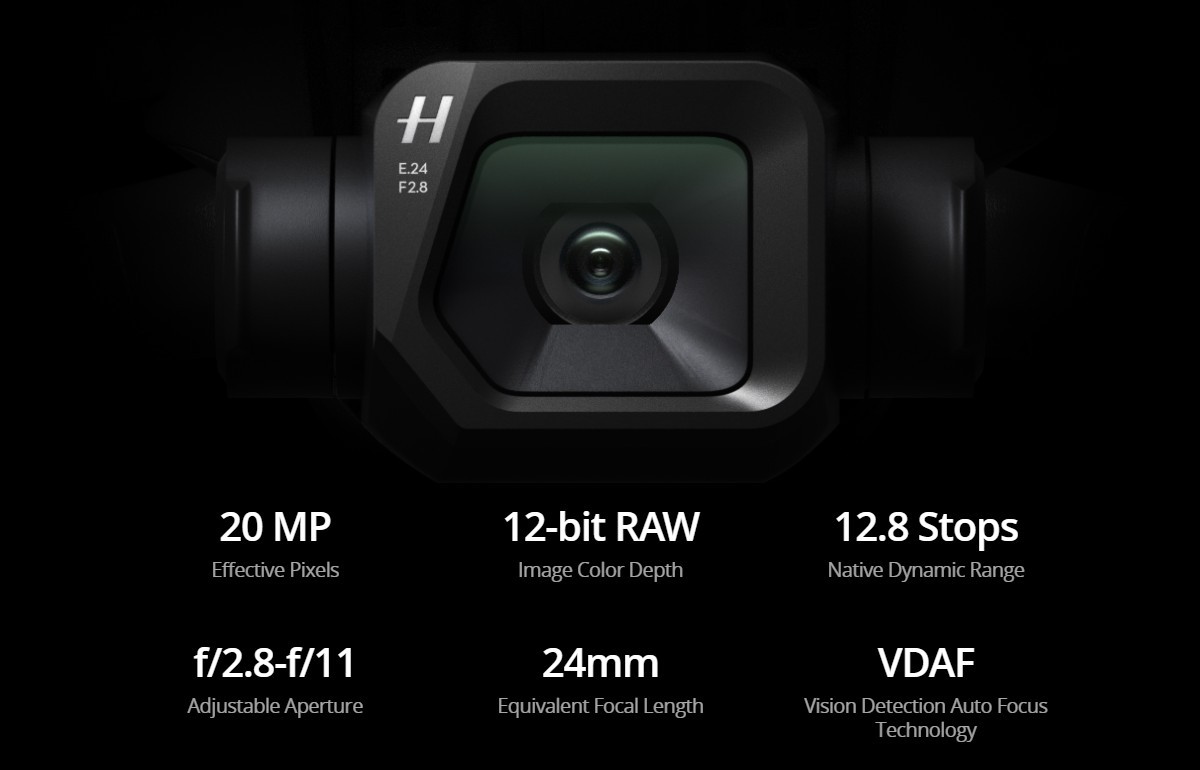 Speaking of video, the Classic can record up to 5.1K video at 24-50fps, DCI 4K at up to 120fps and 1080p at up to 200fps. H.264 and H.265 codecs are supported with 200Mbps bitrate. Also note that there are 8GB of storage on board (and a microSD slot, of course).
The flight characteristics are the same – up to 46 minutes of flight time and up to 30km (18.6mi) flight distance (the Classic uses the same batteries). The drone is compatible with the existing DJI RC-N1, RC and RC Pro controllers and can transmit HD video at up to 15km (9.3mi) thanks to the O3+ system. If you have one of those controllers already, you can get just the drone for $1,470/€1,500.

The camera is mounted on the same 3-axis gimbal for stabilization. The Classic also comes with the same suite of sensors in all directions for obstacle avoidance. In calm conditions, the drone can hit a speed of 21m/s (75km/h, though in the EU it is limited to 19m/s). And if the weather isn't so nice, the drone can cope with 12m/s winds.
The classic is one of the heavier consumer drones at 895g. However, it is the first to receive Europe's new C1 certificate, meaning that users can fly in A1 Open Category without the A2 Remote Piloting License.
Head over to DJI.com for a closer look at the Mavic 3 Classic.