Posted on: May 23, 2023, 01:09h. 
Last updated on: May 23, 2023, 10:02h.
Beginning Thursday, Las Vegas will be the most popular destination in the US, according to an analysis of Memorial Day Weekend travel by online travel platform Hopper.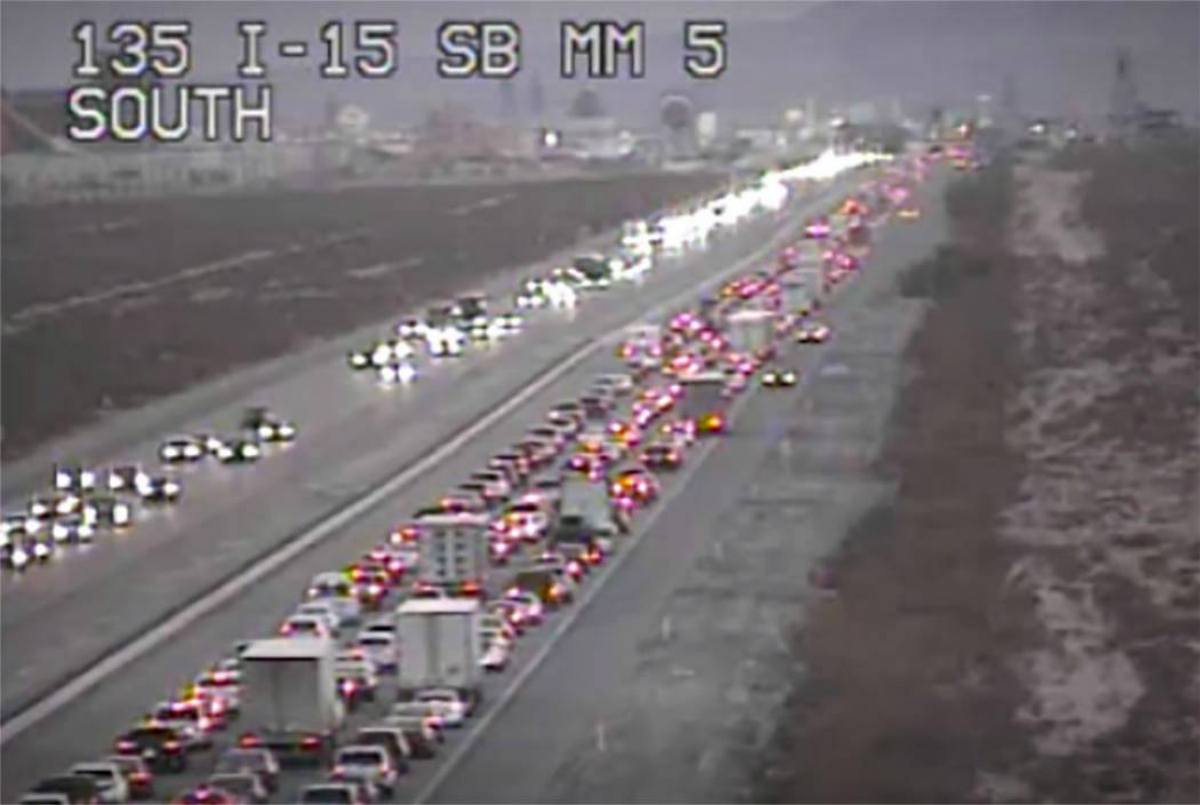 That also means that Vegas visitors will brave the most congested roads and airports to get there.
More than 42 million Americans are expected to venture 50 or more miles from home over the holiday that marks the unofficial start of summer, according to a report from the American Automobile Association. That's 2.7 million more than in 2022, an increase of 7%.
This is expected to be the third busiest Memorial Day weekend since 2000," Paula Twidale, senior vice president of AAA Travel, said in a statement. "This summer travel season could be one for the record books, especially at airports."
According to AAA's survey, nearly 3.4 million people will take to the skies over the holiday, up 11% from 2022 and 5.4% from 2019. This is despite a 40% increase in airfare to this year's top destinations.
Traffic Jam
Road trips will be up 6% over last year, with 37.1 million motorists crowding America's interstates to take advantage of lower fuel costs, down $1 per gallon from a national average of $4.50 last year.
Though that total is still around 500K shy of pre-pandemic totals, most travelers potentially face traffic jams when traveling by car. And Interstate 15 will be among the nation's most congested roadways since nearly a third of Vegas visitors traditionally travel by vehicle from Southern California, according to the Las Vegas Convention and Visitors Authority.
According to the Regional Transportation Commission of Southern Nevada, the heaviest traffic will likely snarl the I-15 southbound at the state line between 8 a.m. and 6 p.m. on Monday, May 29.
According to the Hopper analysis, Atlanta and Dallas trailed Las Vegas as the most popular Memorial Weekend destinations. The AAA report didn't rank destinations by popularity, though it did mention Las Vegas, Orlando, and New York as "top domestic destinations."